Shoesole Resource Management Group
We are a collaborative, consensus-based group, working on natural resource management and devoted to sustaining healthy and productive public and private landscapes. We are associated with three family ranching operations in Northeastern Nevada.
COLLABORATION DEFINED
Literally: "to labor together" A process in which two or more entities work together to achieve their independent and collective interests through a joint problem-solving process.
The act of working together through reflective listening and genuine articulation of ideas, in a partnership of mutual respect and diversity.
A social skill involving working together with two or more persons.
WHY COLLABORATE?
Collaboration is part of life in a diverse society. Either we find ways to deal with our differences creatively or decision-making institutions will bog down in familiar impasses. We can try to mandate behavior through command-and-control regulation, but such programs rarely get results in isolation from other strategies.
Collaboration can produce better decisions than adversarial processes. Building an understanding of shared and individual concerns promotes information sharing as well as creative win-win solutions. In contrast, adversarial processes like litigation create a win-lose dynamic, and regulatory programs tend to promote one-size-fits-all strategies.
Collaboration can improve the chances that decisions are implemented. When people are not involved in change, they resist it. When they are, they are committed both to a plan of action, and to sharing resources to get things done
WHAT ARE THE BENEFITS OF COLLABORATING?
Generates wiser decisions

Understanding through shared information (Joint Fact Finding)
Promotes communication of diverse values

Produces more durable decisions

Produces decisions that are supported and credible

Fosters action

Mobilizing shared resources to get work done

Promotes change
Reinforces democratic values

Builds trust, relationships and understanding
Non-threatening and respectful environment
"Go slow to go fast"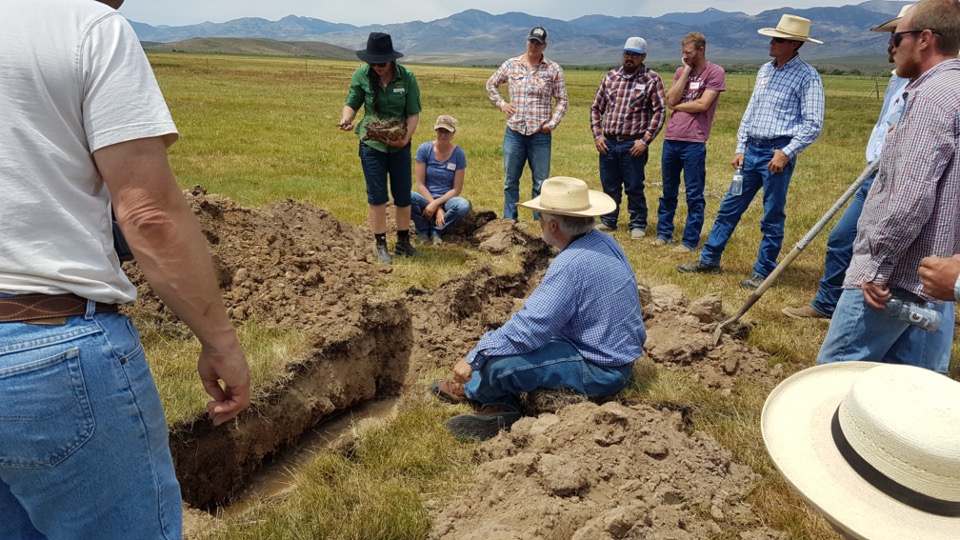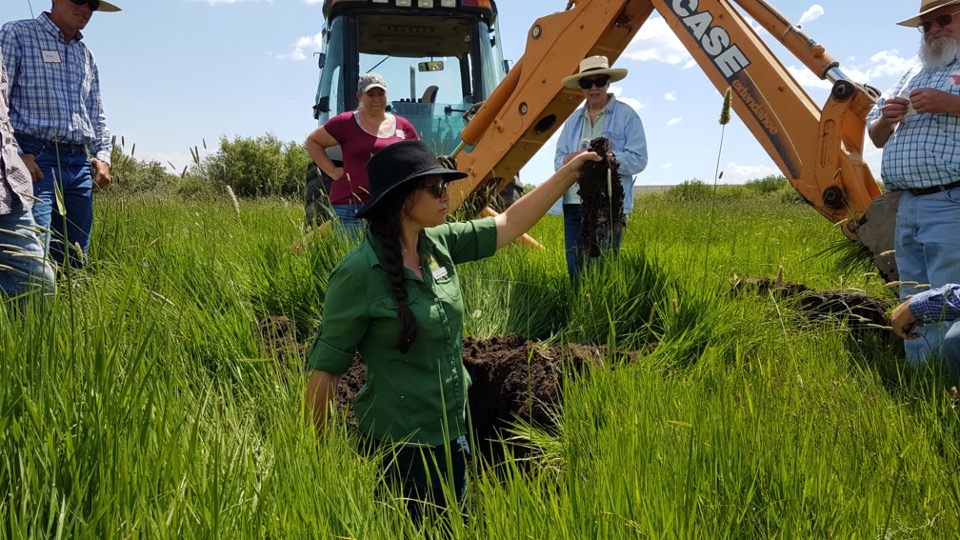 Shoesole Resource Management Group Virtual Tour June 2020
Three-Part Goal For The Three Ranches
What are the best possible quality of life attributes?
"Quality of life goals include:
Building and maintaining positive and meaningful relationships that include friendship, respect, trust, equality, & openness to ideas while maintaining independence.
Commitment to economic stability, continuity and security of family ranching, with the flexibility to change and time to dream or stretch for new goals.
Enhancing clean air, water, open space, recreational opportunities, cultural resources, wildlife, and landscape health and productivity.
Achievement of these goals will provide the potential for health, passion, compassion, contentment, happiness, love, and peaceful conflict resolution."
What are the best possible forms of production?
"The best possible forms of production are a diverse and resilient human and resource base capable of providing for all human and animal needs on a landscape level on a sustainable basis."
What is the best possible future landscape description?
"Diverse, productive, resilient, healthy ecosystems which meet the needs of wildlife, livestock and humans.  The community will provide for clean air and water, sustainable fisheries and wildlife while maintaining families, ranch viability, recreational opportunities, open space, and reserve opportunities and options for future generations."
Progressive Ranch July-Sept 2020 Article on the Shoesole Tour