Northeast Elko Conservation District
The Northeast Elko Conservation District is unique compared to other districts. Throughout the northern Nevada Great Basin, the demand placed upon the renewable and non-renewable resource base is continually increasing. The group strives to manage resources for the ecological sustainability required to preserve them for future generations, all amid increased growth in the region and the diversified marketability for local resource products.
 Soil, water, air, plant, animal, and human resources comprise the primary building blocks that support the holistic and dynamic ecosystems that allow the habitat to sustain a high quality of life for all inhabitants. Managing these habitats requires a collaborative initiative and partnership comprised of local citizenry, local government, land management regulatory agencies, and non-governmental organizations and interest groups. 
Shoesole resource Management Group
The Shoesole Holistic Management process involves a consensus-based decision making model that encourages diverse participants to consider the economic, environmental, and social impacts of a decision before it is implemented.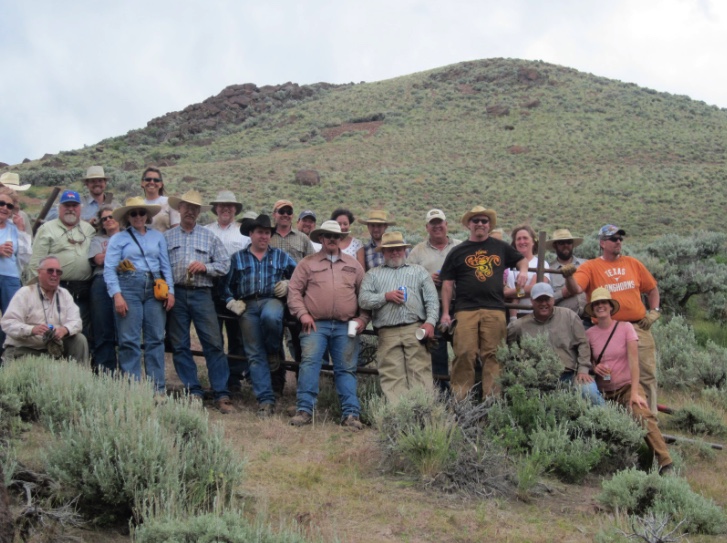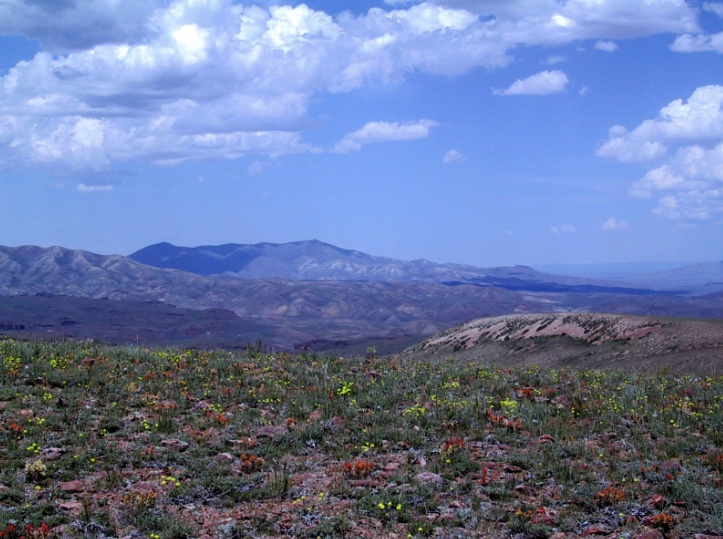 Stewardship Alliance of Northeast Elko
SANE is a solutions-based multidisciplinary conservation team working together to provide a rich heritage using the tools of education, balancing science with local knowledge, and collaboration. Our alliance/team is grounded in accountability and common values while recognizing the interrelationship between good habitat and economic viability. We work to create a sustainable community rich in traditional resource uses. 
Results Oriented Grazing For Ecological Resilience
A team of 50 landowners and managers alongside resource professionals in Nevada developed the ROGER group: Results Oriented Grazing for Ecological Resilience.
Those in this coalition believe that grazing permits can have the potential to focus on achieving certain rangeland conditions, giving ranchers more flexibility to respond to constantly changing environmental factors.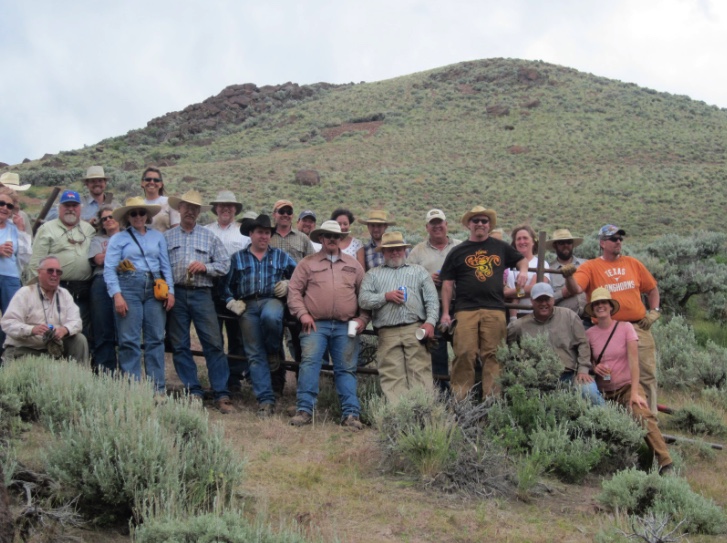 The Northeastern Elko Conservation District (NEECD) supports an integral agricultural economy of livestock-based enterprises. The visual landscape, cultural resources, and recreational opportunity in the mountainous zones that support big game, upland fowl, and fisheries are important components of the natural resource base and local economy. Specifically, recreational use is integral relative to multiple-use management directives and prioritization in the NEECD given the Jarbidge Wilderness and surrounding mountainous zones to the east and south, comprised of vast expanses of privately and publicly administered lands. Cattle and sheep operations rely almost exclusively on the public lands grazing allotments managed by the Bureau of Land Management (BLM) and the United States Forest Service (USFS) whom have regulatory authority over nearly 86% of the land base in the state of Nevada.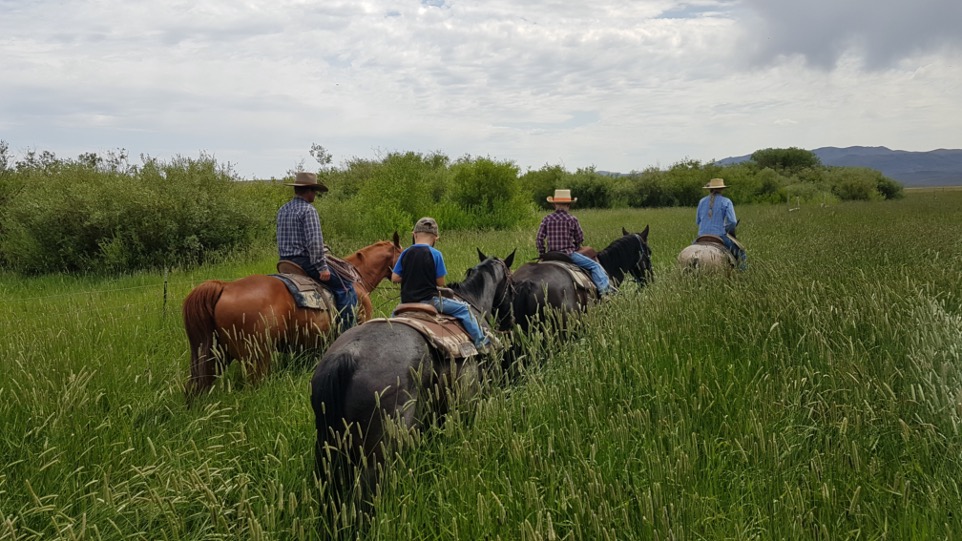 Public lands are managed to provide sustained multiple-use by all groups including (but not limited to) grazing, recreation, and commercial-industrial mining while preserving habitat integrity for the multitude of species that occupy these ecosystems. Soil, water, and vegetative resource stabilization and enhancement are required to provide and sustain the integrity of optimal habitat conditions now and into the foreseeable future. Preservation of these viable resources through the implementation of sound grazing systems and the enhancement of water availability to promote optimal livestock distribution can result in the improved and stabilized habitats needed to sustain these ecosystems. There are many resource concerns that need to be considered in promoting sustained multiple-use in the NEECD. Pinion Juniper invasion throughout the sagebrush-steppe has altered what were at one time optimal habitat zones, requiring multi-disciplinary planning when evaluating and prioritizing treatment sites for thinning. Many of these areas serve as thermal protection zones and migratory corridors for big game and a variety of nesting/roosting avian species that utilize woody canopy. The distribution of sage-grouse and their upland sagebrush and riparian habitats throughout Elko County requires integration of grazing systems and land treatment conducive to habitat stabilization and enhancement. The fire cycle significantly impacts eco-types throughout the northern Nevada watersheds that have sustained decades of reoccurring large-scale fire resulting in vegetative type conversions to monotypic cheat-grass plant communities. In order to buffer against the impact of large-scale burns, land management agencies need to evaluate the opportunity to develop buffering zones and fuel break corridors to inhibit and/or slow down the spread of these devastating events. Critical area stabilization and rangeland plantings are essential practices required to address vegetative reestablishment within hot fire zones where the native species cannot regrow or germinate post-fire. Invasive species and weed invasion must remain a primary consideration relative to post-fire treatment and should be an integral component of the BLM Elko District Resource Management Plan, the USFS Forest Plan, the Jarbidge Wilderness Area Plan, and the North East Conservation District prioritizations in their annual work plan. Among these resource concerns are issues relating to soil health and erosion, agricultural land conversion, and increasing wild horse populations that risk straining the ecosystems water resources (e.g. springs, seeps, riparian zones) to such an extent that rehabilitation may require decades of intensified management to achieve stabilization. Water conservation initiatives throughout all basins in Elko County remains a top priority.